Lubricants for Work of PE Jaw Crusher
E-mail: market@hxjq.com
What can help you, fill out the form below and submit, we will get back to you as soon as possible.
Send a message
During the working process, large-sized crushers must work flexibly all the time. Lubrication work is the key factor to influence the flexibility of PE jaw crusher. Since the lubricating work has no specific standards, many customers do not know how to select the lubricating grease.
Due to the lubricating failure, PE jaw crusher can still have many problems. As a professional supplier of jaw crusher machine, we have concluded several points that should be noticed for selecting the lubricants.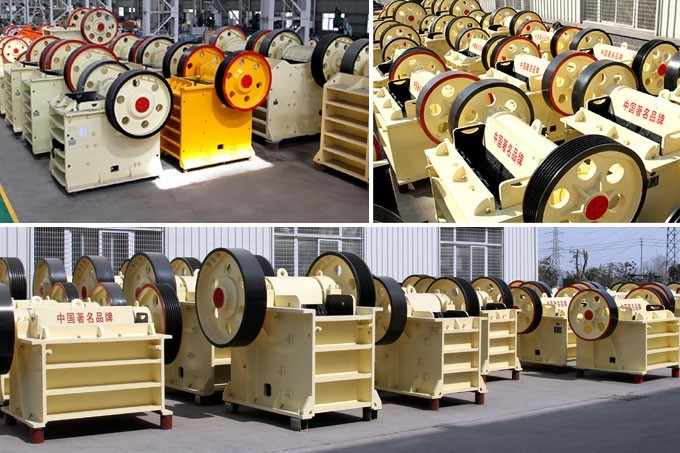 Lubricants is the product that is densified by thicker. According to the actual needs, you can add one or several additives to improve the performance like extreme pressure wearability, anti oxidation stability, lubricity and water resistance, etc. According to the kinds of thicker, we can simply classify the lubricants into several kinds like albany grease, lithium base grease, lithium complex grease, complex calcium lubricating grease, bentonite grease and so on.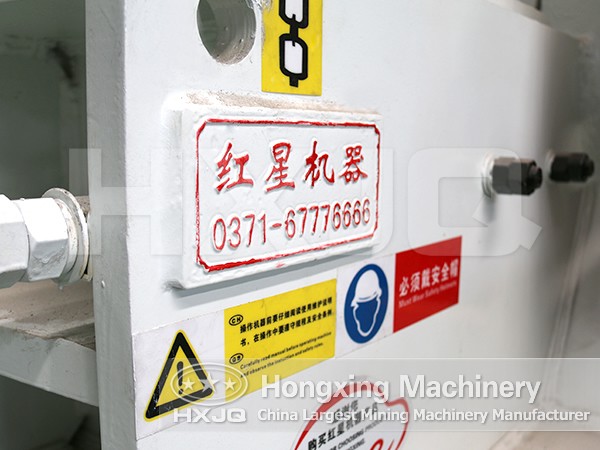 Compared with the lubricating oil, lubricating grease has the following advantages. Lubricating grease has much stronger bearing capacity and damp shock absorption. By virtue of the absorptive force of gelling agent, lubricating grease has relatively lower evaporating speed. Under the situation of high temperature and long-term operation of jaw crusher machine, lubricating grease is more excellent in lubricating effect than lubricating oil.
Grease retainer on lubricating grease can play sealing role and avoid the invasion of solid and fluid pollutants. Therefore, lubricating grease is more suitable to be used in moist and dusty environment. Enjoy the discounts on website!
Date: 5/25/2016
Send Enquiry
Please enter your requirement and contact information and we'll get back to you as soon as possible.