Congratulations!!! The World's First Panda Powerplant Falls on China
E-mail: market@hxjq.com
What can help you, fill out the form below and submit, we will get back to you as soon as possible.
Send a message
China Renewable Energy Developers --Panda Green Energy recently revealed that they have finished the world's first Panda Power Plant in Datong, Shanxi.
This 50MW power station also includes a youth campaign center dedicated to the signing of a cooperation agreement for the United Nations Development Program (UNDP)to promote the youth's participation in sustainable development.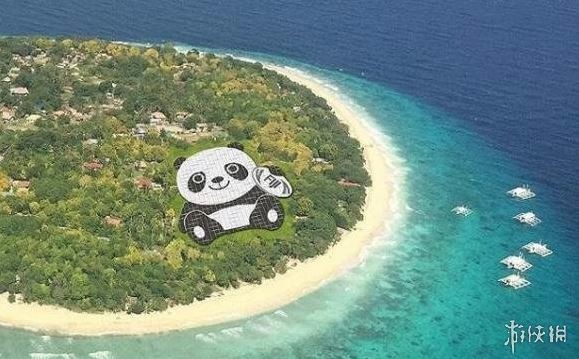 Panda Green Energy cooperated with the UNDP and plans to establish a panda-shaped photovoltaic power plant in China and the global business areas.
The project is mainly concentrated in the ancient sea and land trade road between China and the Europe,Nanchang plugging companies, such as the Silk Road - all the way along the country.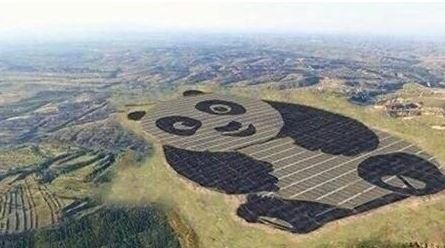 The first Panda PV power plant is expected to generate electricity equivalent to an annual reduction of about 60,000 tons of carbon dioxide emissions.
"Designing the plant in the shape of a panda aims to inspire young people and get them interested in the applications of solar power," Said Li Yuan , the CEO of Panda Green Energy .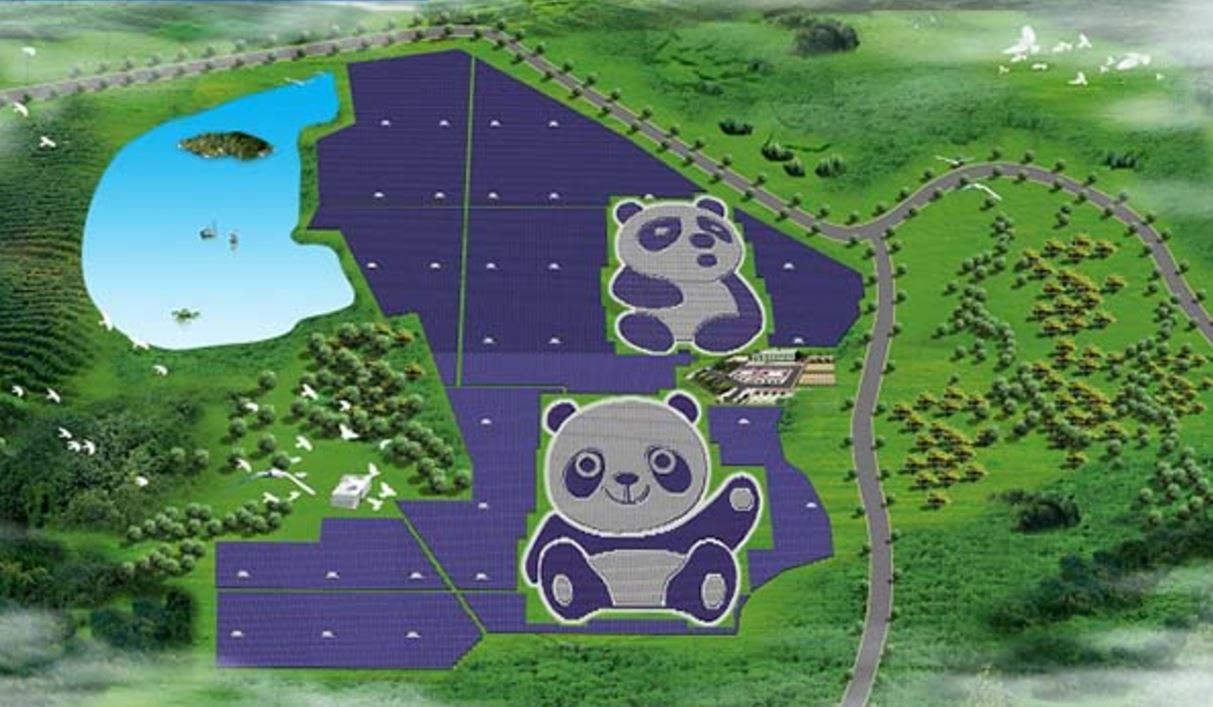 Panda Green Energy is planning to build panda-shaped power plants in other countries in central and Southeast Asia, too. Let's pray for them and looking forward to the good news!
Date: 7/21/2017
Send Enquiry
Please enter your requirement and contact information and we'll get back to you as soon as possible.