It Will Be Easier to Make Sand With Hongxing Sand Making Production Line
E-mail: market@hxjq.com
What can help you, fill out the form below and submit, we will get back to you as soon as possible.
Send a message
Speaking of sand making factory, what we think of mostly is the dust blowing, boundless dinas and the images of dusty face. In fact, with Hongxing Sand Production Line, you will find the sand making has become very simple, and say goodbye to dirty mess forever.
With the increase of the infrastructure projects, the demand for sand and gravel is growing, but the natural sand is obviously unable to meet the demand of the sandstone market. At the earliest time, people made sand depending on the manual labors mainly. They smashed large stone into small size mainly relying on manual work, which required much time and effort. Besides, the shape and size of the aggregate is unable to control so that they can control product quality. Moreover, the utilization rate of sand and gravel aggregate is low. Therefore, there is an urgent need for mechanical sand making equipment.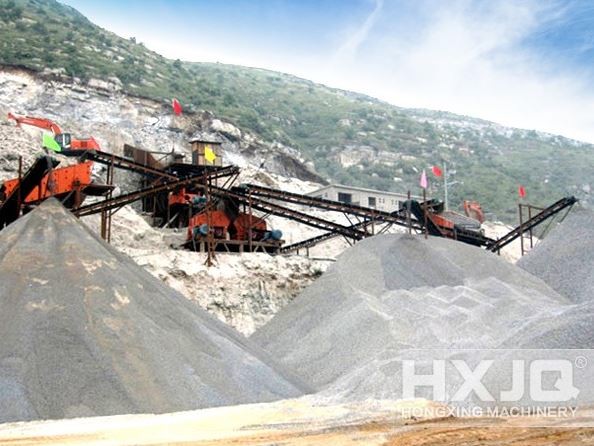 In view of this situation, Hongxing Machinery has been studying for many years, launching a series of sand production line of energy-saving environmental protection and high degree of automation. The sand production line is applicable for river pebbles, limestone, granite and so on. The sand production line adopts fully closed structure, zero emission, low noise, low vibration design, and is tailored according to the characteristics of the users in the manufactured sand, concrete and dry mixed mortar industry. The sand production line sets crushing, shaping, powder control, gradation adjustment, mechanism of sand moisture control in one, equipped with intelligent remote management system, and since then the production line has changed the traditional concept of the sand and gravel industry——"dirty, messy, poor".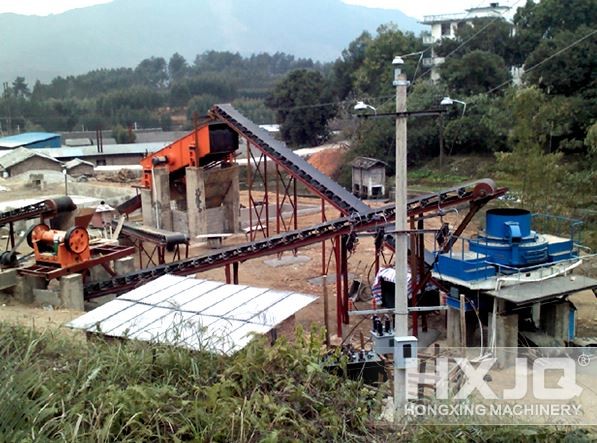 With sand production line, sand manufacturing has become particularly simple. Sand making has achieved fully automated production, and you just need to put the stone on the feeder of sand production line system. The following crushing, sand making, screening will be completed automatically. Besides, the size of the finished product granularity can be adjusted according to the user's needs; the output granularity is in uniformity; the product is cubic; high compressive strength; high production efficiency, low failure rate; and maintenance is convenient. The sand production line, can not only produce gravel aggregates used in the grass-roots, but also can be used to make fine sand aggregates wiping plaster, The fineness modulus of fine aggregate produced by sand production lines is not worse than natural river sand.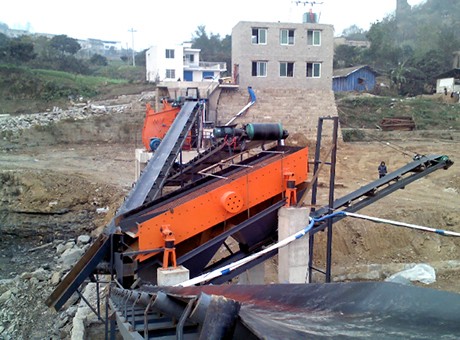 Hongxing Sand Production lines have different specifications and models, which are designed for different material properties. If you need it, please call us. Our professional sales manager will recommend the most suitable Sand Production lines for you according to your material properties. We can also tailor a set of sand production line according to your crushing needs and production requirements.
For the different needs of customers, different use of the site, different types of broken aggregates, we will arrange professionals to select the most suitable sand production line configuration for customers, to ensure that the supply production and quality, to make the configuration structure more simple at the same time. And finally it can save production costs for customers so as to ensure your maximize economic benefits.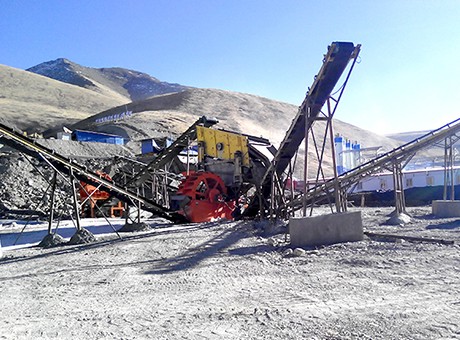 With Hongxing
Sand Production lines
, making sand becomes very easier. If you also want to join sand industry, you can not miss Hongxing Sand Production lines and a variety of crushing production lines. They will be your best choice!
Date: 7/28/2017
Send Enquiry
Please enter your requirement and contact information and we'll get back to you as soon as possible.